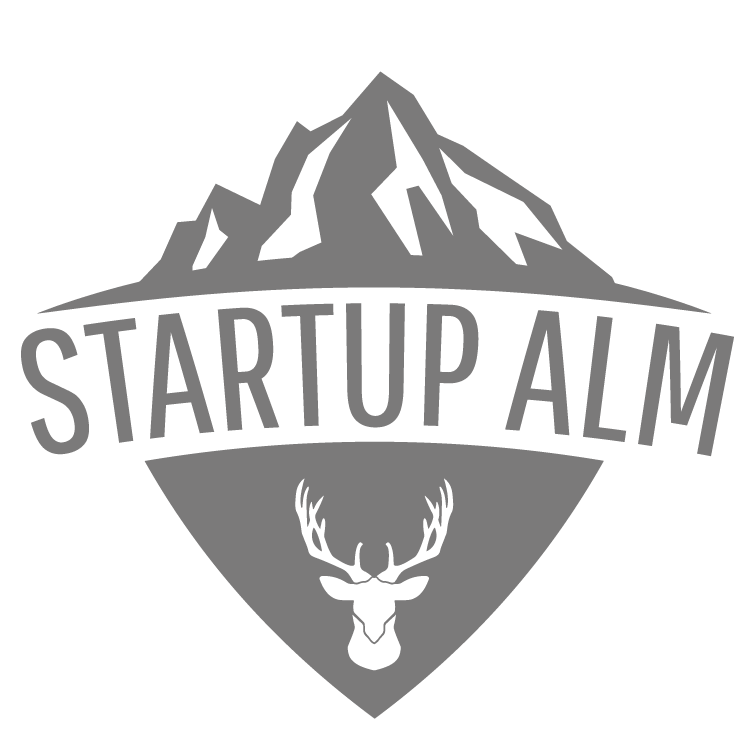 Startup Alm 'Connected Lifestyle'
Startup Alm will take you on a 3-day startup workshop into the mountains. Join interesting people in interesting places. This offsite in the Alps will bring your team closer in a dynamic hub for work & play.
In these 3 days your team will get focused on what your customer really wants. Tackle your business model and get it on just one page. Profit from a global standard used by millions of entrepreneurs to describe and challenge your business model whilst balancing work & fun in a fully equipped workspace and access to outdoor activities.
This offsite for young IoT startups will take your team on a 3-day adventure. Get a new perspective on your business model and customer value proposition. For Afterwork, watch the sunset descend into the valley while networking on the balcony with breathtaking views of the mountains. Enjoy group dinners with likeminded teams facing the same challenges, BBQ and an easy hiking trip.
Our industry experts with their IoT & innovation product background will coach you to win over your clients with a decent business model and a kick ass customer value proposition.
Next Event
Date

Oct 13 2023

- Oct 14 2023

Time

10:00 - 18:00