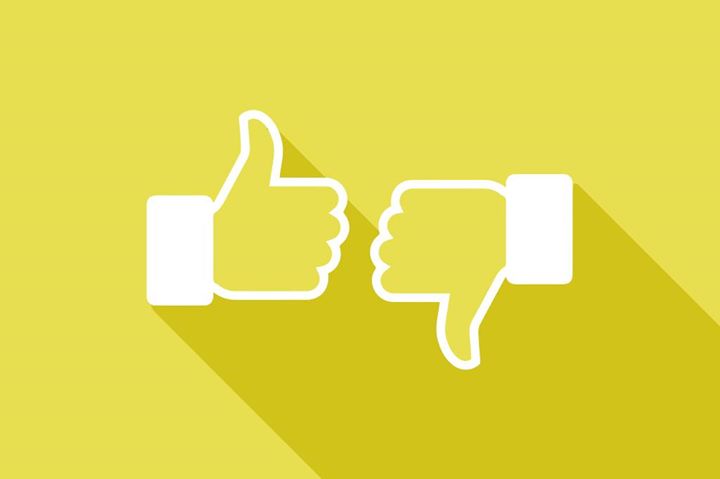 Negotiation as a strategic Game
Introduction:
We suggest this dynamic tailor-made training, which will include elements of creativity, innovation and challenge: What is the strategy of the convincing game? How can we play it better in negotiation meetings? How to discover the tactics of your opponent and improve your negotiation results? What are some new approaches of how to handle negotiations in digital reality? How to use social media to increase your negotiation power – Facebook, Twitter, LinkedIn, Google+, Pinterest, etc. Which social networking platform is best for negotiating? What are the 10 Rules of digital negotiations? The training will be highly interactive and engaging, including business simulations and practical case studies.
Programme topics:
-Negotiations as Strategic Game – positional and principal negotiations
-Identifying opponent's profile in negotiations. Reading opponent's strengths, using his/her weaknesses and fears for reaching the goal of negotiation. Looking for motivational influence buttons.
-Understanding our own profile – The internal game – how to choose the best negotiating mode of mind
-Persuasion techniques – techniques for subconscious influencing over opponent. Manipulative strings and how they can be used in negotiation process. Techniques for engagement of the opponent.
-Emotions management and programming – emotions as an instrument for influence during negotiations. Emotions game – how to use emotions to reach a specific goal during negotiations. -Interactive game – the participants will sense how emotions influence decision making and will learn ways for influence through emotions.
-Four reliable principles for hidden persuasion and practical techniques – Principle of contrast, principle of consistency, principle of social approval, principle of reciprocity
-Negotiating in the digital world – dangers and advantages.
-10 negotiation rules in Digital negotiating.
-Use social media to increase your negotiation power
-Tricks and games in negotiations – advanced level – maneuvers and tactics – How to recognize the tricks your opponent is using and counteract.
-Simulative auction game, including the mastered through the training techniques.
-Conclusion – golden rules in negotiations and techniques for influencing and persuasion.
About the speaker:
Marionela Bojkova is a Professional Certified Coach (PCC) accredited by the International Coach Federation (ICF) and Member of the ICF Germany. She has over 900 Individual executive coaching hours of experience with Top and middle level managers and key people, over hundred of seminars and workshops in Soft Skills development. Marionela Bojkova has graduated Erickson International Canada ICF – Accredited Coach Training Program. With her powerful background of Human Resources Management Consultant she has extensive experience as negotiation strategist and applied expertise in developing managerial skills – including influencing and negotiation. Marionela is certified trainer on soft skills management trainings, certified expert of the system for psychometric analysis "MBTI ® – Myers-Briggs Type Indicator" and certified consultant in Thomas International Management (DISC) Systems. For the current training she will be partnering with guest Digital and Social Media Expert Mikaela Ioannou.
Next Event
Date

Oct 13 2024

- Oct 14 2024

Time

10:00 - 18:00