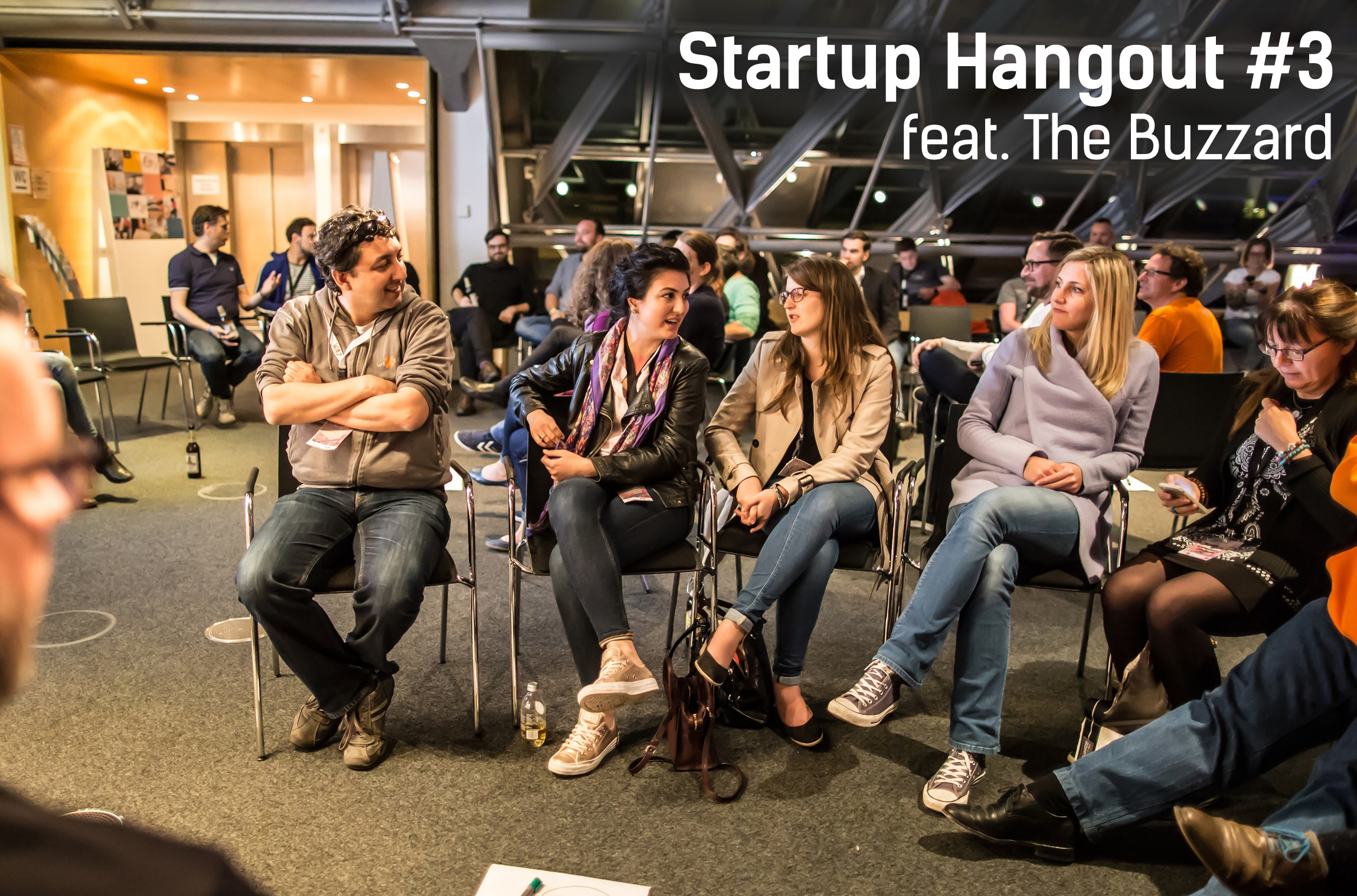 Leipzig Startup Hangout
Startup Hangout #3: Escape Your Filter Bubble
The internet is flooded with information of all kinds. At the same time, social media and search engine algorithms tend to show us content that they think might matter to us, things our friends would approve and that somehow confirm our own view of the world. Everyone of us online folks is trapped in our own little filter bubble.
The team around the Google funded startup The Buzzard is working on a platform aggregating and collecting news articles and commentary from blogs, magazines and scientific work. The young group of journalists and web developers confronts controversial positions on current topics and thus aims to create a balanced platform that enables every reader to form an own opinion.
Come and join the discussion about the challenges of a balanced media coverage in times of elections and fake news. Learn how to avoid one-sided sources and have a look behind the scenes of media production. Ah yeah, by the way: They are hiring!
Startup Hangout is a monthly meetup for founders, young entrepreneurs and startup teams in Leipzig. Every event will be hosted by one startup team, providing insight into their technology, business and current challenges. After the keynote speech, you have time to ask questions, give feedback and hang around to meet new people.
Next Event
Date

Oct 13 2023

- Oct 14 2023

Time

10:00 - 18:00