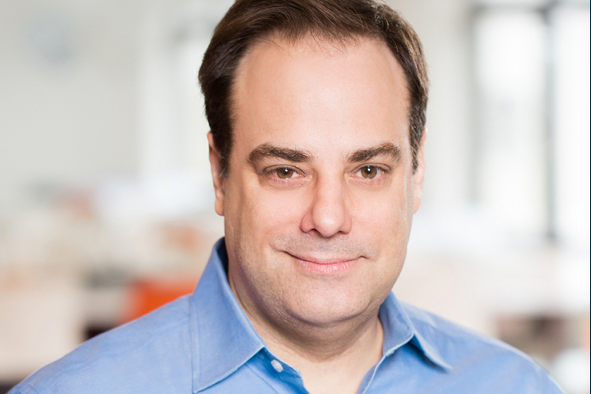 Fireside chat with Joel Spolsky (CEO Stack Overflow)
Joel Spolsky, the founder of Stack Overflow and Trello is coming to Burda Bootcamp!
Burda Bootcamp welcomes yet another amazing entrepreneur – Joel Spolsky, Stack Overflow CEO & co-founder!
We open up the discussion to the whole Munich tech scene and host a fireside chat to learn about Joel's journey through Fog Creek Software, Trello and Stack Overflow.
After a 30-minute interview moderated by Natalia Karbasova (Head of Burda Bootcamp) you will have the chance to ask Joel the questions you have always wanted to ask.
SCHEDULE
18.00 – Doors open, snacks & drinks
19.00 – Fireside Chat with Joel + Q&A
20.00 – Socializing
ABOUT JOEL SPOLSKY
Joel Spolsky is the CEO and co-founder of Stack Overflow, the place where millions of developers go to learn, share their knowledge and advance their careers. Stack Overflow has become the most trusted developer resource on the Internet and currently serves more than 40 million programmers every month.
Joel is also the founder of Fog Creek Software, Trello and previously worked at Microsoft – where he designed VBA as a member of the Excel team. He is also a world-­renowned speaker and has written four books. His personal website, Joel on Software, has been popular with developers around the world since its inception in 2000 and has been translated into over 30 languages.
Next Event
Date

Oct 13 2024

- Oct 14 2024

Time

10:00 - 18:00